This post may contain affiliate links from our advertising partners, such as American Express. Read my Advertiser Disclosure policy here. Additionally, some of the offers on this page may no longer be available through Deals We Like.
Those in the points and miles world know that Hyatt is adopting a new loyalty program come March 1st. While there will be many changes to the status tier structure, including how to earn status and the benefits that come along with it, this new "World of Hyatt" program is also built to engage more with the community.
Hyatt will actually be introducing their new campaign, For a World of Understanding during Sunday's Oscars awards. It features Andra Day's reimagined version of the song "What the World Needs Now is Love." You can also check it out below in this YouTube clip.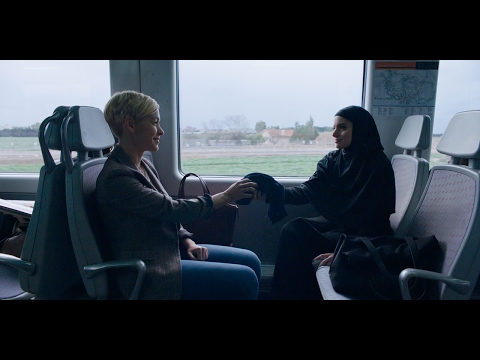 They are also looking to include some new experiences for the community. On March 1st, they will launch two initiatives that will focus on the community and providing them with some unbelievable experiences:
Hyatt is partnering with AFAR (a company founded on the idea that travel promotes understanding) on an immersive experience in Tokyo that will be available to select members. I am extremely interested to learn more about this!
They are also partnering with Learning AFAR/No Barriers USA (non-profits) where Chicago Public School students who couldn't otherwise participate will have an opportunity for an immersive educational program that culminates in a trip to Costa Rica. I love this idea!
While I wish earning top tier status was a little easier, I am looking forward to seeing new opportunities that they come up with both for their members and the community. You can learn more about the "World of Hyatt" and the way they are looking to engage with the community here.